Elevate your Bathroom with
Stylish Solutions

Premium Shower Enclosures
What common challenges do you encounter when installing shower cubicles at home, and how can our website content address and provide solutions for your issues?
Partial Shower Enclosures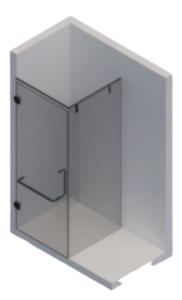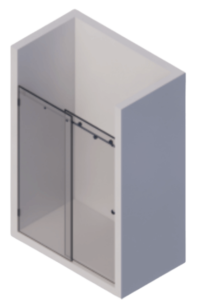 MRP ₹800
Offer Price ₹600 per sq. ft.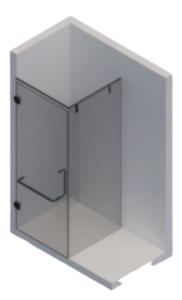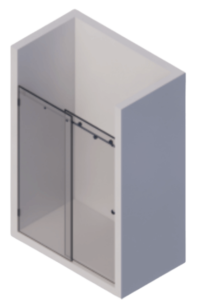 MRP ₹800
Offer Price ₹600 per sq. ft.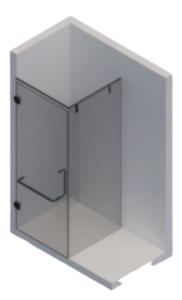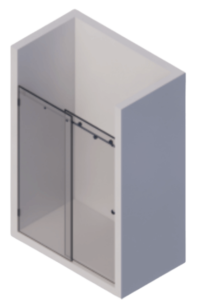 MRP ₹800
Offer Price ₹600 per sq. ft.
Discount upto 25% and you can save ₹7K.
MRP ₹800
Launch Price ₹600 per sqft
MRP ₹1050
Launch Price ₹600 per sqft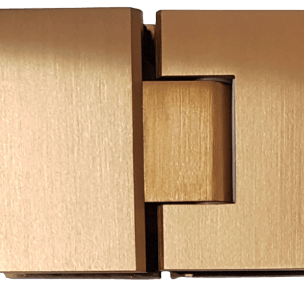 MRP ₹1050
Launch Price ₹600 per sqft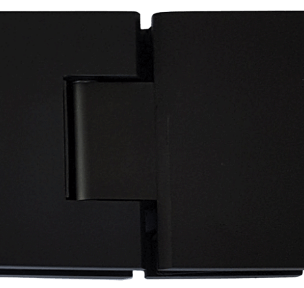 MRP ₹1050
Launch Price ₹600 per sqft
 Limited time OFFER. After that it will be ₹780 for all colors except Chrome
In the ever-evolving world of office design, creating a flexible, open, and collaborative workspace is crucial to foster productivity and innovation. One of the most versatile solutions to achieve this is the installation of modular glass partitions. These contemporary design elements not only enhance aesthetics but also offer numerous practical benefits, making them a popular choice for modern office environments.
Your Vision, Our Design Expertise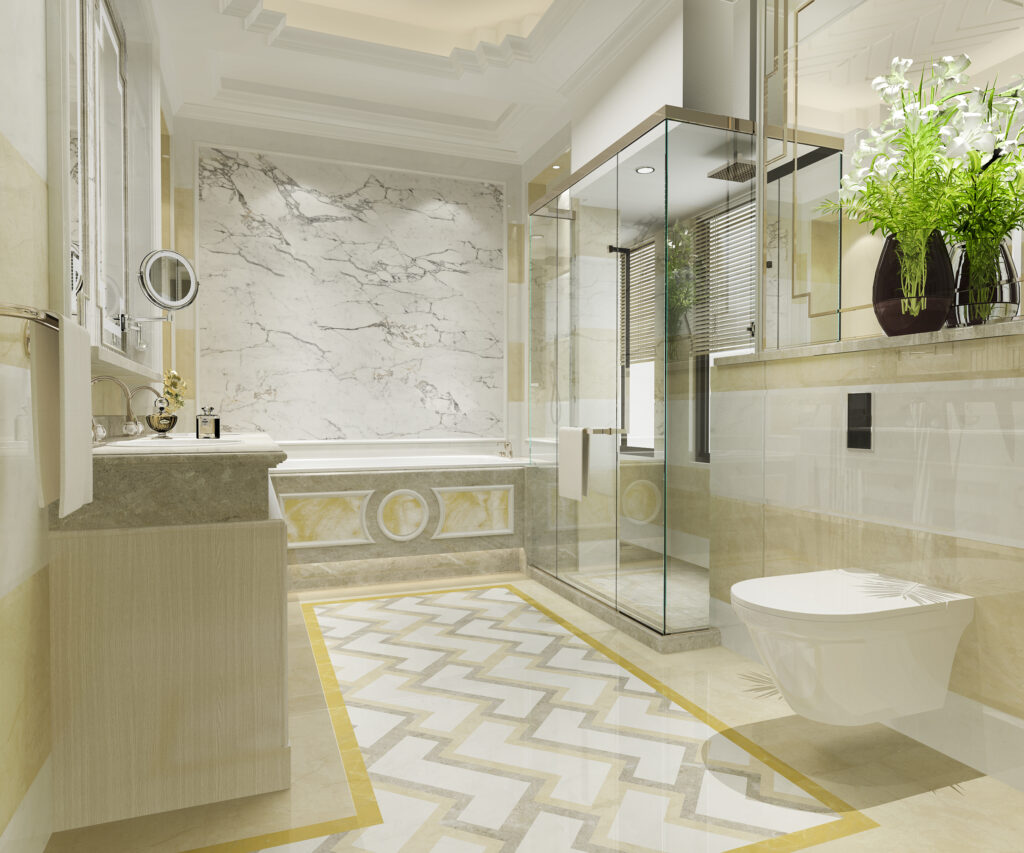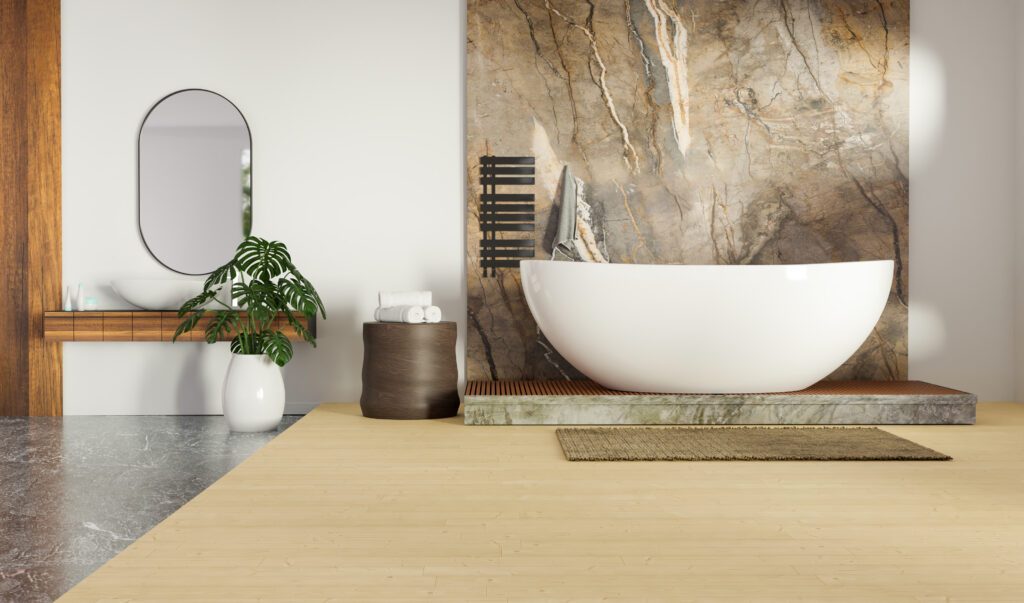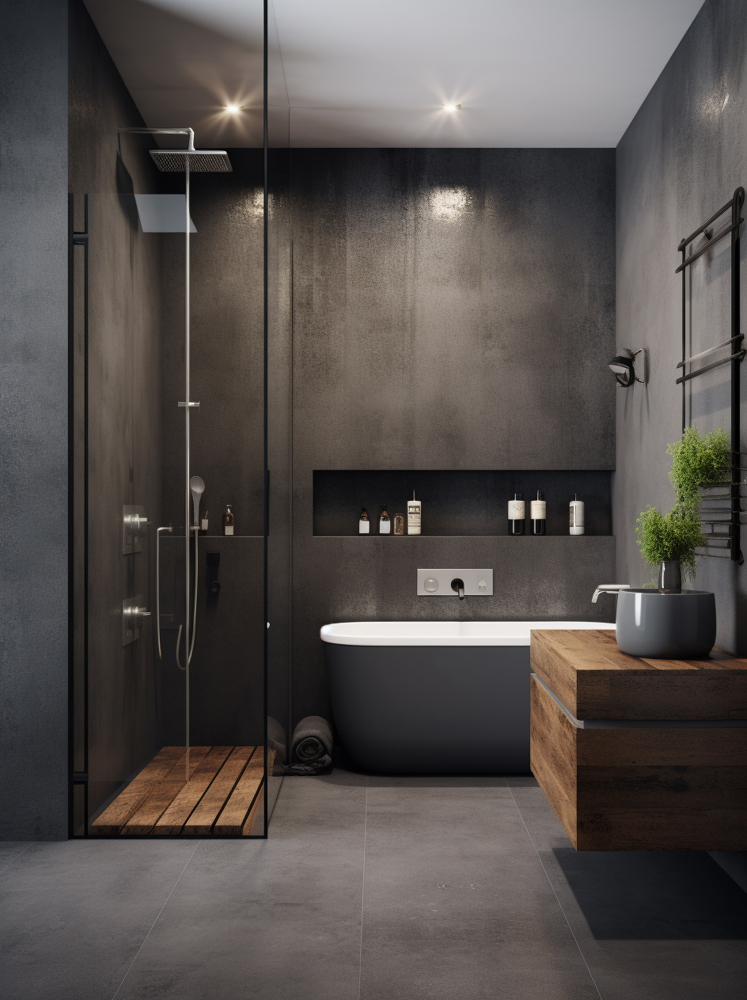 At Meaven, we offer an array of shower enclosure choices, including fixed glass, swinging, and sliding options. Our selection is highly customizable to meet your specific needs. From supply to installation, we oversee the entire process, allowing you to have your shower enclosure seamlessly integrated into your bathroom without leaving your home. Our shower enclosures are known for their sleek and elegant designs, available in a range of vibrant color options, ensuring a perfect match with your bathroom decor.
Meaven Showers exceeded my expectations! The team provided me with a beautifully designed shower enclosure that perfectly complements my bathroom. The installation process was hassle-free, and I couldn't be happier with the result. Thanks, Meaven!
Janaki
I was searching for a high-quality shower enclosure, and Meaven Shower Sales delivered just that. Their attention to detail and commitment to customization impressed me. My shower enclosure not only looks fantastic but also functions flawlessly. Highly recommended!
Itihas
Meaven Showers offers a professional and reliable service. From the moment I contacted them to the final installation, their team demonstrated expertise and professionalism. The shower enclosure they provided is not only functional but also adds a touch of elegance to my bathroom.
Dhanendran
I wanted a shower enclosure that would be both functional and aesthetically pleasing. Meaven Shower Sales delivered an exceptional design that exceeded my expectations. The variety of styles and colors they offer allowed me to find the perfect fit for my bathroom.
Sarala T
Meaven Showers made the installation process incredibly smooth. Their team was punctual, efficient, and respectful of my space. I appreciate their dedication to customer satisfaction. My new shower enclosure is a fantastic addition to my home. Thank you, Meaven!
Mahaveer
frequently asked questions
Upgrade your bathroom today with our shower enclosures.
Contact us for a consultation and take the first step towards creating your dream bathroom. Our team is always available to answer any questions you may have and provide you with the best solutions for your bathroom renovation needs.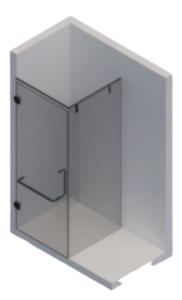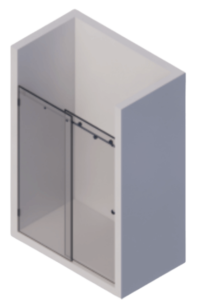 Shower Enclosures by Meaven
Meaven is your trusted partner for comprehensive bathroom transformations, with a primary focus on elevating your shower experience through cutting-edge shower enclosures, glass partitions, and modular partitions. Our seasoned team of experts understands the pivotal role the bathroom plays in your daily life – not just as a functional space, but as a haven for relaxation and rejuvenation.
When it comes to shower enclosures, Meaven is your go-to choice. Our installation expertise enables you to revolutionize your bathroom, combining both practicality and aesthetic appeal seamlessly.
Within our extensive repertoire, you'll find an impressive range of shower enclosures that cater to your style preferences and budget constraints. Explore our diverse selection, including frameless, semi-frameless, and framed enclosures, all adorned with an array of glass options. Our installation process is impeccably hassle-free, complemented by bespoke shower enclosures and modular partitions that seamlessly adapt to your bathroom's unique dimensions.
Rest assured with our comprehensive shower enclosure warranty, assuring you of enduring quality and long-lasting durability. Our adept team collaborates closely with you to grasp your precise needs, offering tailored solutions that perfectly integrate glass partitions and modular partitions into your bathroom space.
Our commitment to excellence extends to the use of only the finest materials and cutting-edge equipment, ensuring that your shower enclosure, glass partitions, and modular partitions are executed flawlessly from inception to completion. Our dedication to exceptional customer service ensures your complete satisfaction, making Meaven the ultimate choice for transforming your bathroom into a haven of style and functionality.